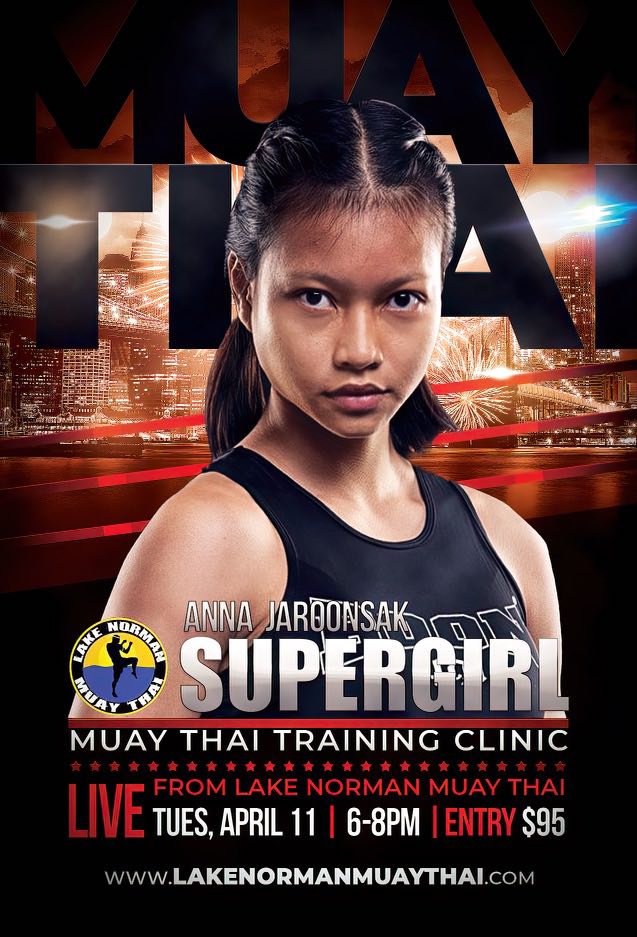 SUPER GIRL MUAY THAI SEMINAR – DON'T MISS IT!!!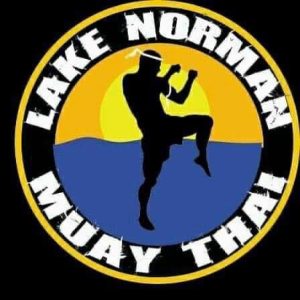 Lake Norman Muay Thai of Mooresville, NC in conjunction with the IKF Presents
Join us for a fun day of Muay Thai Training with one of the best rising stars in the business!
Register today and Save and get an experience that will last a lifetime! Learn from one of the best female fighters in the world!

---